PERILS OF PERESTROIKA 3: ARVO NUUT
Online event, 1st November 2021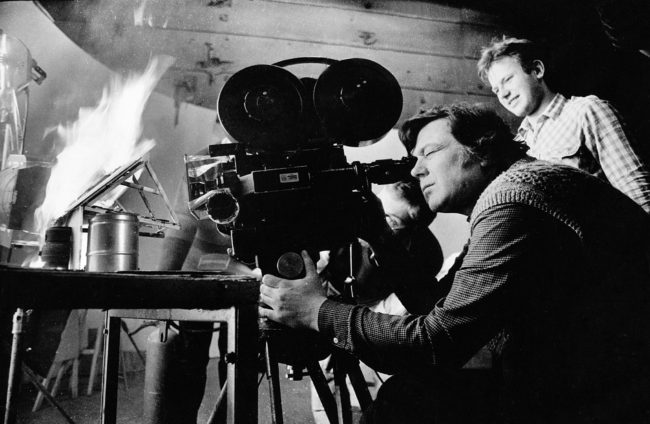 Our event of 1st November, our third in our Perils Of Perestroika series, focussed at the history of Estonian animation and the great changes to the industry through the Soviet, Perestroika and post-Soviet era, through the exceptional and lifelong contribution of Arvo Nuut of Tallinnfilm and Nukufilm, who died earlier in 2021. It was presented by Jude Cowan Montague and Riitta Hakkarainen and featured guest speaker Mait Laas of Nukufilm.
PLAYLIST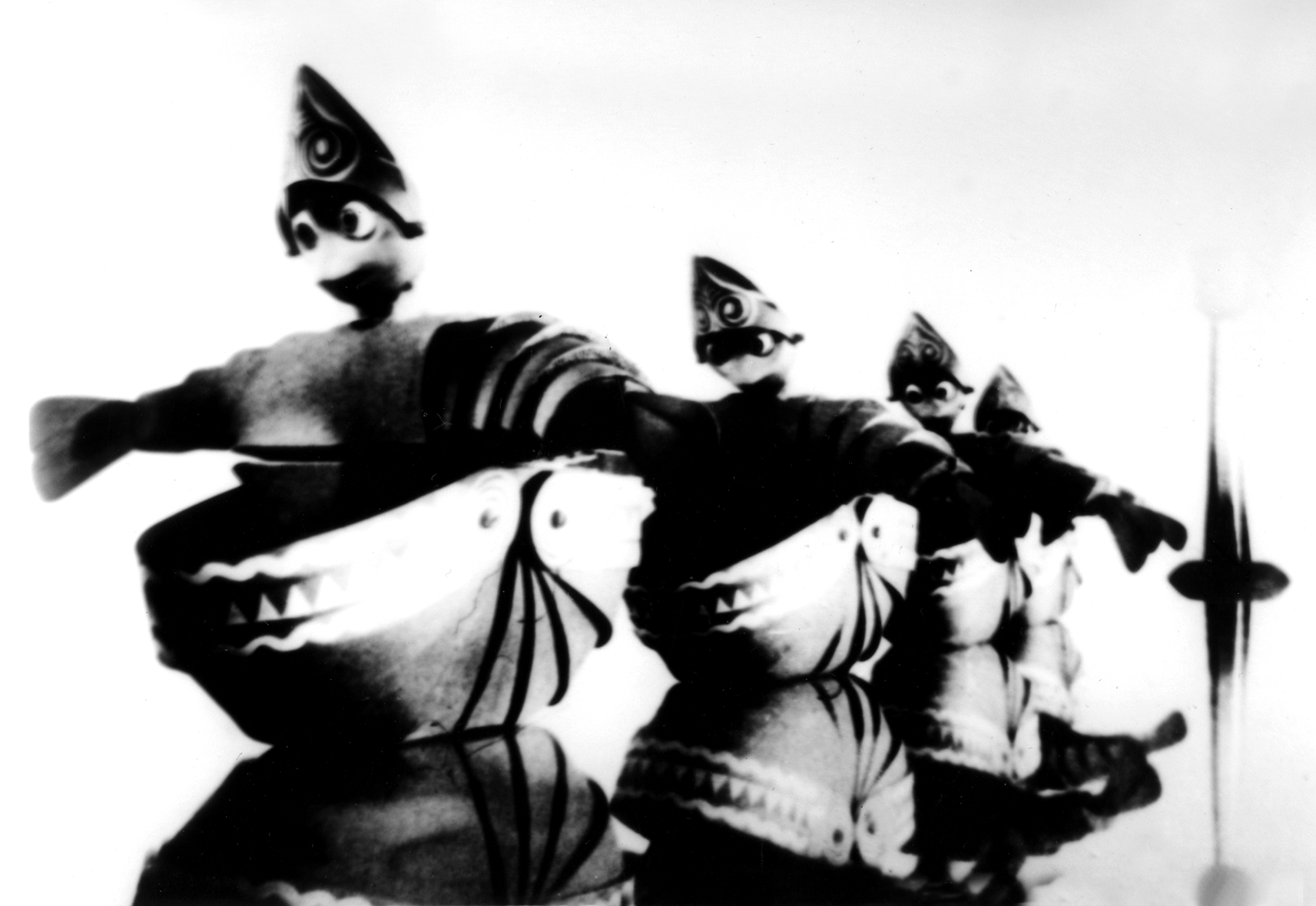 Arvo Nuut
Arvo Nuut is a lifelong force of Estonian animated cinema with a career that spans 60 years! He created 61 and produced 57 animated films. In 1961 he became an assistant to the operator of the puppet film department of the film studio Tallinnfilm. He worked as an operator in-house (1964-1989) then as a producer (1989-1992). Since 1992 and the collapse of the Soviet Union, he has been an important force in independent Estonian film as artistic cameraman (DOP) and producer with OÜ Nukufilm. In 2014 he was awarded the Lifetime Achievement Award of the Cultural Endowment for Audiovisual Arts of Estonia (the foundation of the Estonian puppet film tradition). He died in March 2021.

Mait Laas
Mait Laas is internationally well-known Estonian animation artist, author and director. He studied art at the Pedagogical University in Tallinn in 1989-1993 and completed MA degree in visual media at the Advanced School for Fine Arts in Vienna during 1993-1994. Since 1993 he has directed several award-winning animation films (The Way to Nirvana, A Husband and Wife, Voitan Story, feature length Lisa Limone and Maroc Orange: A Rapid Love Story). He is also the director of the documentary Kings Of Time and the feature Lost And Found (episode Generatio). Laas has been a jury member of international film festivals and worked as a film critic. He is a member of European Film Academy.