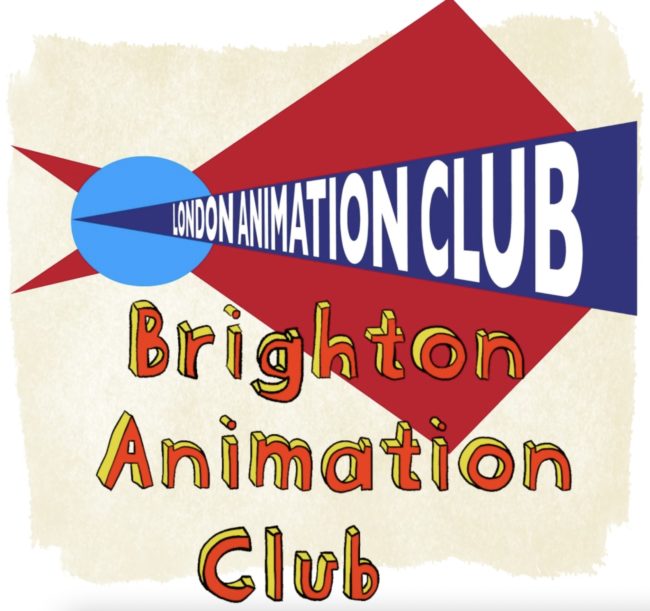 Next Event: Animation On The Airwaves
London Animation Club
and
Brighton Animation Club
join forces in a live broadcast event between their two venues.
The event will be live in person on September 11th at
The Green Man W1, 36 Riding House Street, London W1W 7EP
and
The 3 Jolly Butchers, 59 North Rd, Brighton BN1 1YD
Doors open 7pm for a 7.30pm start GMT. Global guests can join on Zoom.
We are sending a call out for films to show based on the theme of CONNECTION. Open to filmmakers from all over the world. Please send a download link to brightonanimation@gmail.com by September 9th for inclusion.
N.B. Because of programme limitations it's possible there won't be space for all submitted films will be able to be screened.