George Barber on 6th November 2023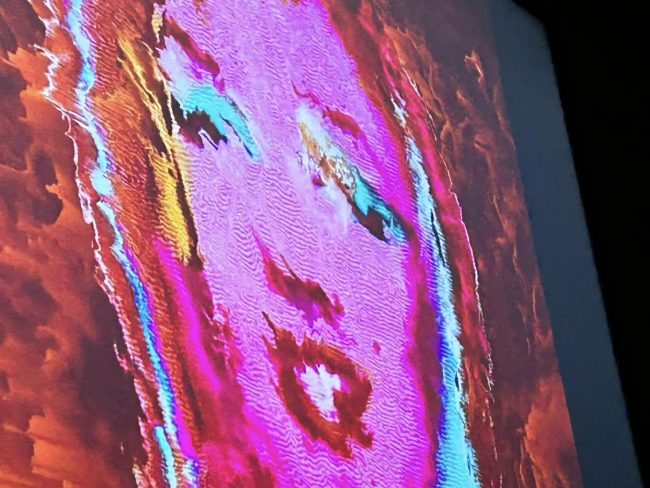 Once again, a big thank you to George Barber for his talk and screening at London Animation Club on Monday. George is an experimental artist whose work includes an essential element of humour – jokes even – and so we saw. In the same way, George was a very engaging speaker and reduced us all to laughter several times.
He screened work from throughout his career, from his early scratch video work in the 1980s up to the present, with the emphasis on animation – although he does not consider himself an animator. A common thread seemed to be an ability to make the viewer on the one hand question what they are watching and on the other enjoy its aesthetic impact.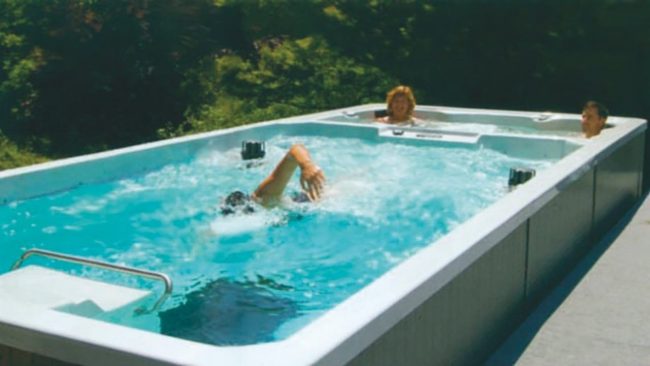 A favourite of mine was Thirty Minutes Of Crawl, a recent piece I first saw at the National Film Theatre, which consists of a single image accompanied by George's own voiceover, almost a comic monologue, which makes us not just question the veracity of the image (does George really have a swimming pool, is the man in the picture really George swimming, are the two figures in the distance really the Mormons who came to the door?) but the truth of the truth of the story entirely. What is it that we are actually watching?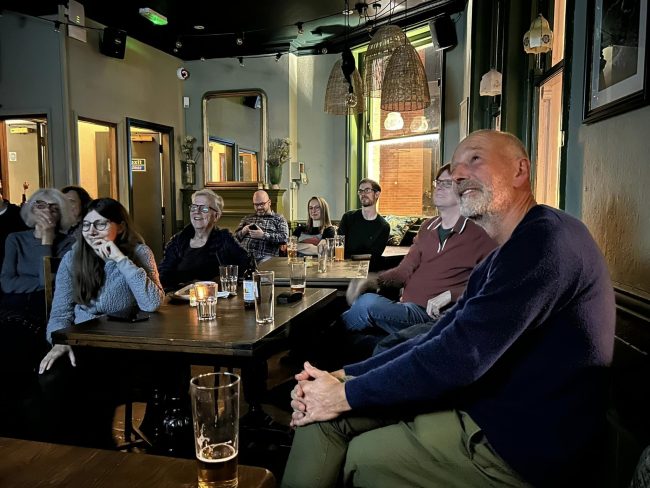 George bookended the evening with his Marilyn films, starting with 1001 Colours Andy Never Thought Of and closing with Video Marilyns Andy Never Thought Of.
The full running order was
1001 Colours Andy Never Thought Of (1989)
Absence Of Satan (1985)
Dude Down (2016)
Reality Check (2012)
Thirty Minutes Of Crawl (2018)
Tilt (1983)
Video Marilyns Any Never Thought Of (2022)
I will be publishing links to those of the films that are available online soon. In the meantime, if you want more information, please visit http://georgebarber.net or https://lux.org.uk/artist/george-barber/