Jonathan Hodgson presents No Dogs, 2nd March 2020
In light of the current pandemic, this may well have been the last event at the Green Man for quite some time. Instead we will be transmitting events on the LAC TV FaceBook page.
Twenty-eight final year students from BA Animation at Middlesex University were recently commissioned by Oxford based Flintlock Theatre to make 7 x 3 minute films for their No Dogs project, a combined theatre and animation project funded by Arts Council England and Heritage Lottery Fund. Led by Flintlock Theatre, the project seeks to explore the shared and contrasting experiences of Irish and Afro-Caribbean people who emigrated to the U.K in the mid-twentieth century, and the evolving relationship to notions of Britishness of their descendants.
Course leader Jonathan Hodgson introduced the event, after which the students themselves introduced and discussed their work, much of which was deeply moving, based as it was on original interview recordings in which interviewees described their own experiences, many of them stories of estrangement and separation, but others included remarkable stories of selflessness. I actually found myself almost moved to tears by two films in particular.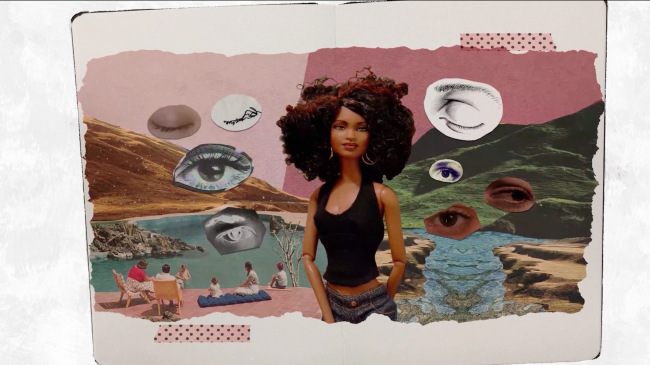 AMELIA THORNBER – Abigail Asrina Binti Amiruddin / Wenriccs Trizha Kuan Valino / Cheyanne Raymond-Taitt / Michelle Granizo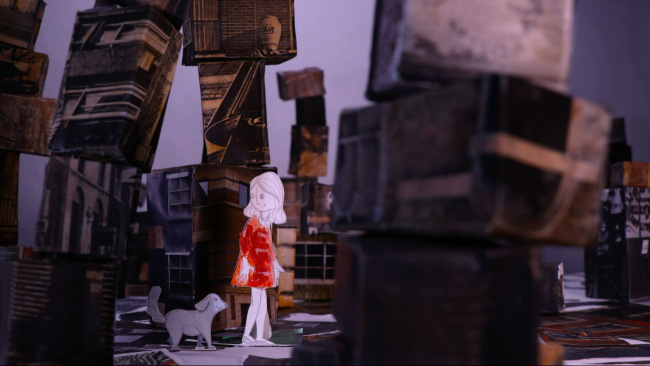 ANN FRASER – Sofia Negri / Anastasija Zubareva / Paola Pencheva / Gemma Schnable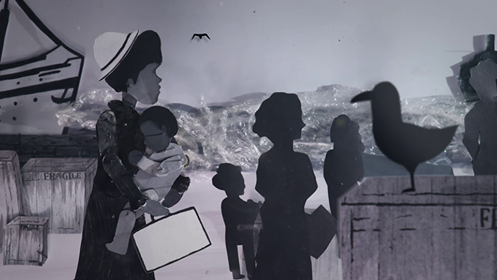 DELPHINE SINCLAIR – Anayis Der Hakopian / Sueli Ruiz-Gomez Ferreira / Mayowa Eleso / Ishan Aziz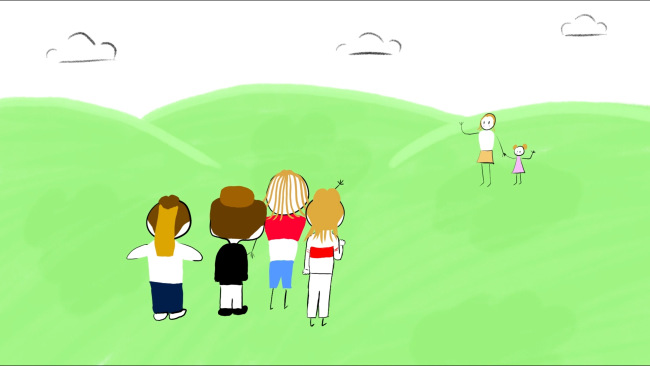 GRAINNE, CAOIMHE, ROISIN, AOIBHEANN – Max Golding Wilkens / Gabriel Mofus / Weronika Rosinska / David Cryer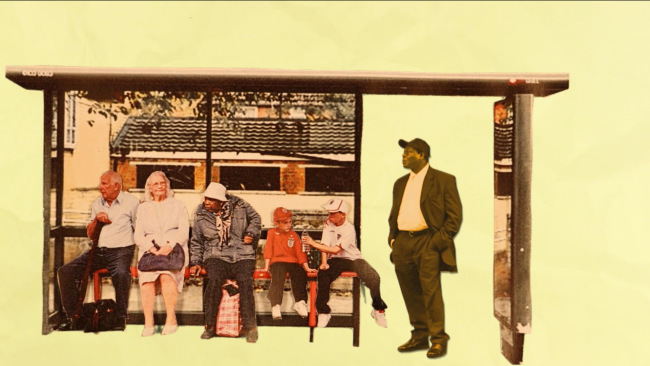 PAUL WILLIAMS – Alex Lee / Issac Rees-Smith / Michael Vystavel / Luke Ramsay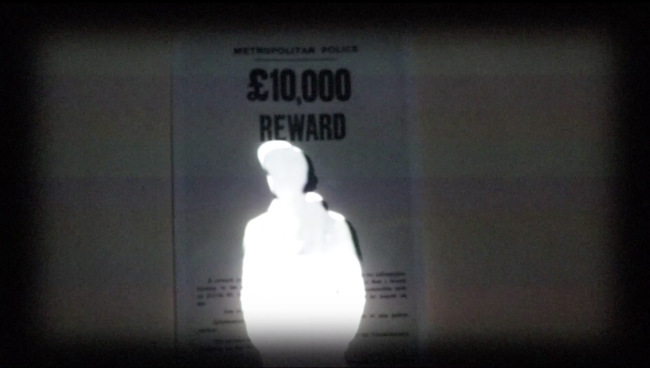 PHILIP McGAHERN – Naomi Lubanzadio / Stephen Quenet / Ka Hei Man / Joseph Cawte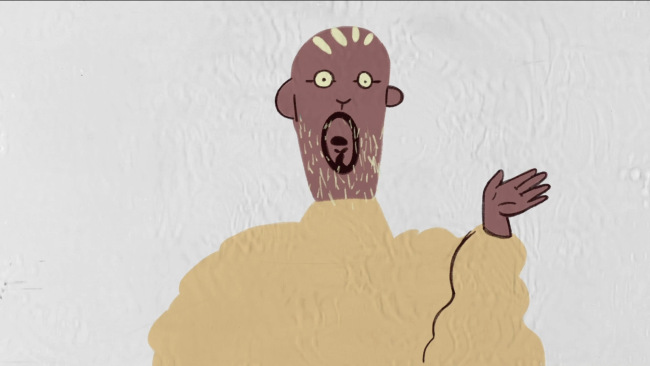 REGINALD GIBSON – Katie Smith / Zackhary Aghaizu / Diana-Cristina Stroe
In the second half Jonathan presented a special screening of his films RUG (for which he brought along the eponymous subject) and Roughhouse.
Jonathan Hodgson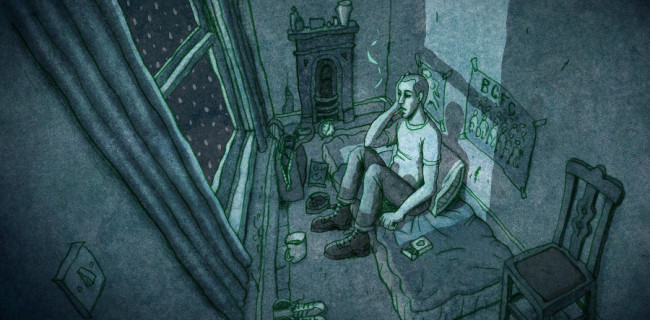 Roughhouse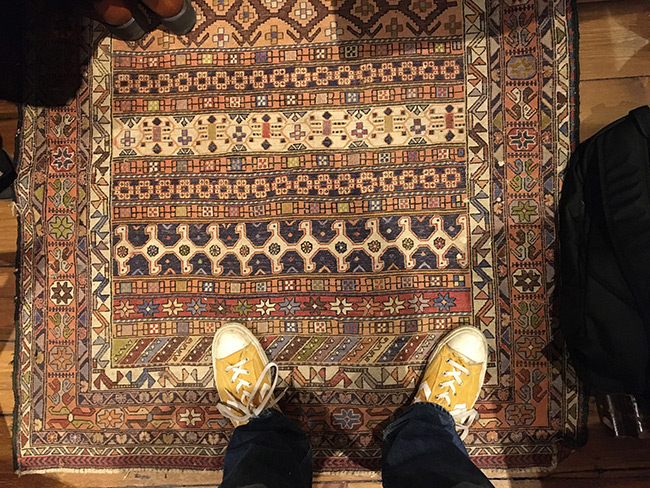 The rug.

The newly refurbished Orchard Room at the Green Man.