PERILS OF PERESTROIKA IV: EAST GERMAN ANIMATION
An online event with Jude Cowan Montague and Bettina Schroeder on 24th January 2022
Bettina Schroeder and Jude Montague shared clips and discussed animation from East Germany during the Perestroika era and beyond and demonstrated how Unser Sandmännchen, an East German animated series, entertained children and families in West Germany. They also looked at the tradition of puppetry and explore the subversive videos produced in the 1980s. By special arrangement with Deutsche Kinemathek Museum Für Film Und Fernsehen they screened the short films: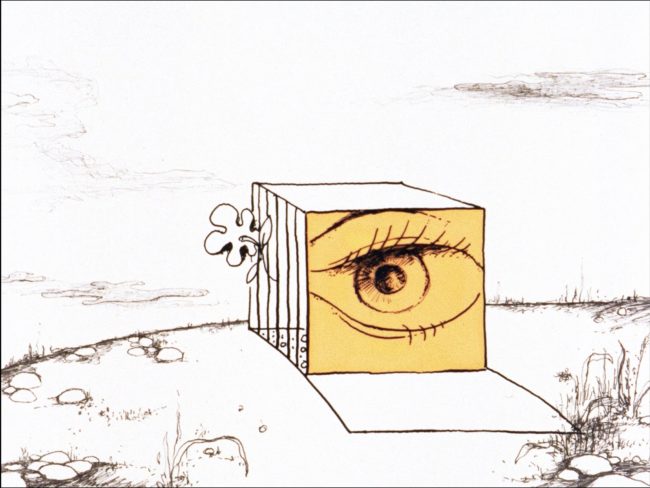 Ein Käfig (A Birdcage) by Siglinder Hamacher (1981)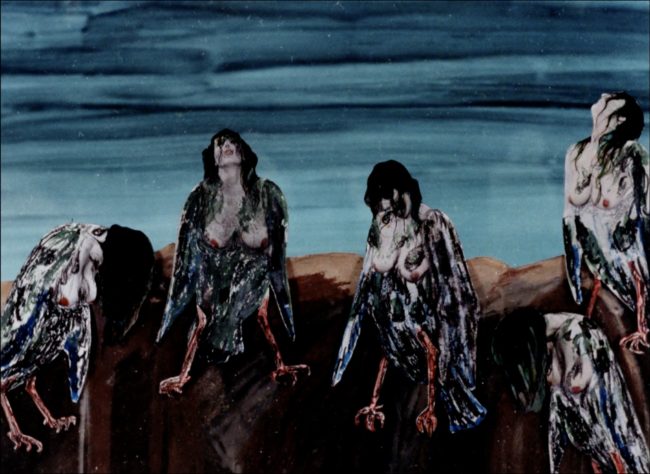 Sirenen (Sirens) by Klaus Georgi (1984)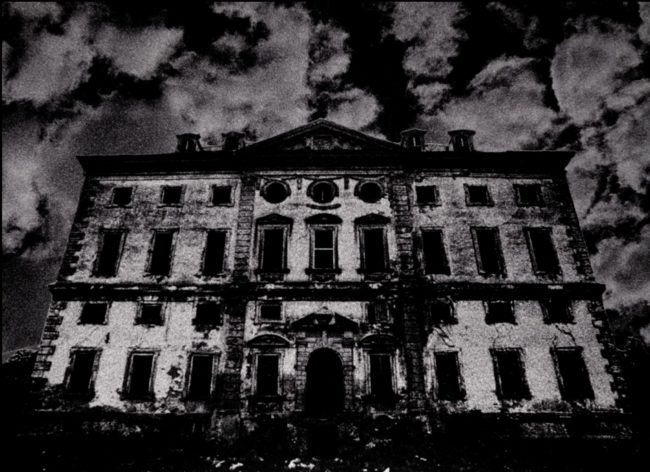 Zeitverläufe (Overtime) by Ulrich Linder (1990).
The Presenters
Bettina Schroeder is a London-based multimedia artist. After escaping from the former East Germany (GDR) with her family, she grew up in Wolfsburg, the VW car town, and later studied in Berlin. In 1982 she moved to London where she works and lives. International exhibitions include solo and group shows in the UK, as well as music performances.
https://www.bettinaschroeder.net
Jude Cowan Montague broadcasts 'The News Agents' every Saturday on Resonance FM. She's formerly Reuters TV Archive a poet and graphic novelist and film historian and is currently working on some expressive graphic memoirs including 'Breakfast in Shoreditch' set in the 1990s retro-art-scene.